Subscribe to my channel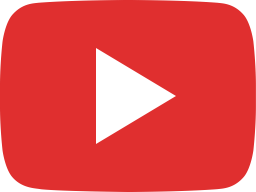 Ever wonder what it would be like to scratch "I AM THE BEST" instead of AAHH FRESH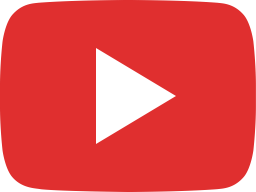 cleanest infinite AAHH tine ever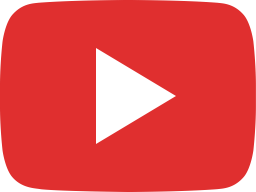 DJ Swamp "blood eclipse" (censored version Snippet)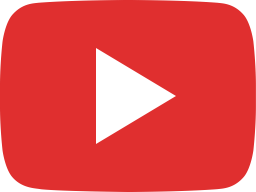 blood eclipse censored version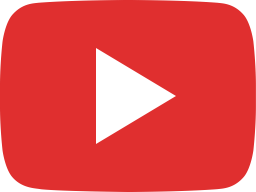 Coachella 1999 footage. Get DJ Swamp booked at Coachella 2024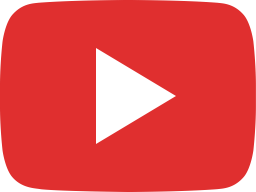 JIngle Bells, Jungle Bells, wobble half the way......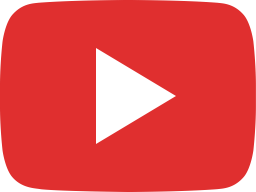 DJ Swamp and DJ Sheak freakin' Colors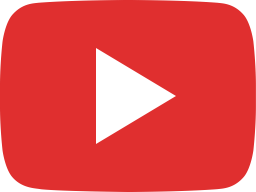 DJ Swamp's 7 inch record with Lenticular Hologram cover.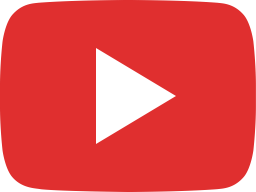 DJ Swamp presents the underground alliance tour documentary video chronicles full length featurette.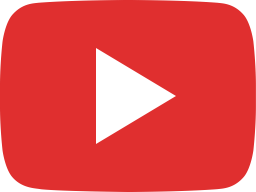 DEATH GRIPS PARKING LOT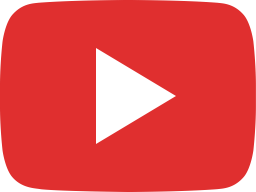 HAPPY 303 DAY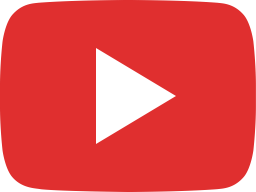 DJ SWAMP "Wearin' My Mask"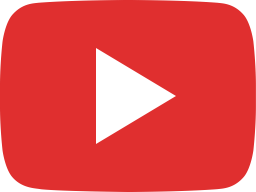 DJ SWAMP "WEARIN' MY MASK"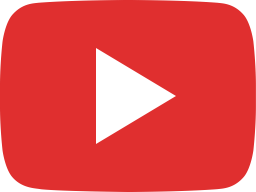 Thrshin (640x480)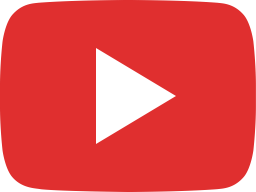 Ministry hanging out at M'era Luna