Subscribe to my channel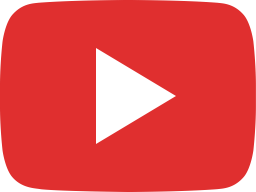 Coachella 1999 footage. Get DJ Swamp booked at Coachella 2024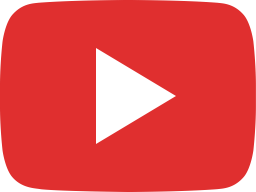 JIngle Bells, Jungle Bells, wobble half the way......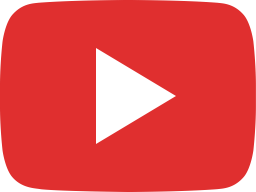 DJ Swamp and DJ Sheak freakin' Colors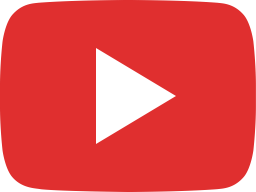 DJ Swamp's 7 inch record with Lenticular Hologram cover.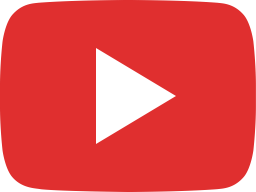 DJ Swamp presents the underground alliance tour documentary video chronicles full length featurette.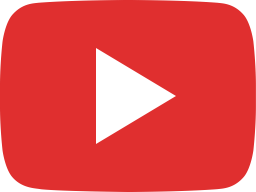 DEATH GRIPS PARKING LOT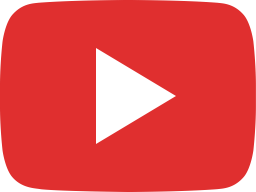 HAPPY 303 DAY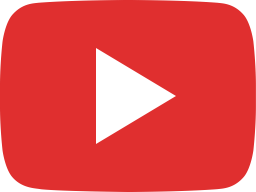 DJ SWAMP "Wearin' My Mask"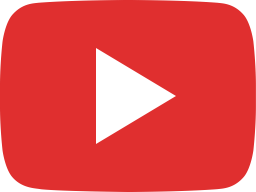 DJ SWAMP "WEARIN' MY MASK"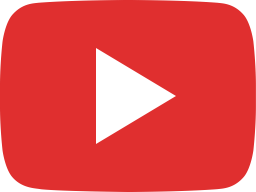 Thrshin (640x480)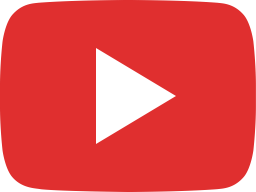 Ministry hanging out at M'era Luna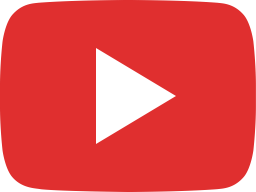 DJ SWAMP PYRO (shotgun radio remix)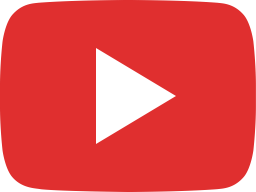 DJ SWAMP "For Medicinal Use Only"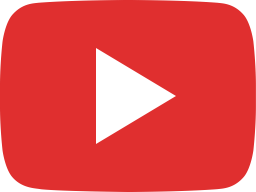 DJ SWAMP - PYRO (Greco Remix)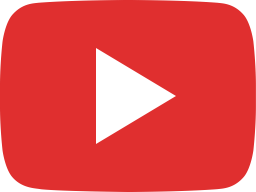 Burning Man 2014 Drone camera GOPRO on a DJI Phantom