Description
Rock official DJ Swamp merch with this bundle!
DJ Swamp fans everywhere love this bundle we've put together. It features gear that is perfect for any DJ fan.
The DJ Swamp Merch Bundle
Green Skull T-Shirt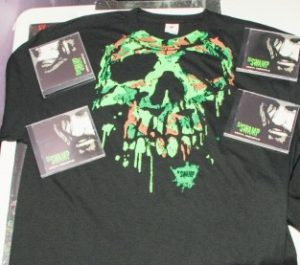 This brand new design is killer! You'll love this bundle when you see the DJ Swamp Green Skull T-shirt. The shirt is black with the green and red skull logo in the center. You can get this t-shirt in the DJ Swamp Merch bundle in:
Make sure you select the size when ordering.
Green Skull Bandana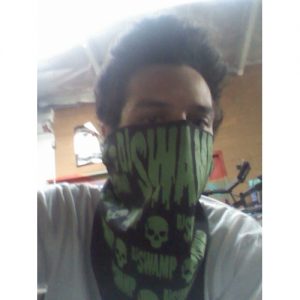 This green skull bandana is what everyone wants! It is included in the DJ Swamp Merch Bundle and is perfect to wear with the Green Skull T-shirt. It's a full-size black bandana, covered in the green skull design and the DJ Swamp logo.
Put both on and hit up the next event, whether it's a club show or Burning Man!
Vinyl Disciple CD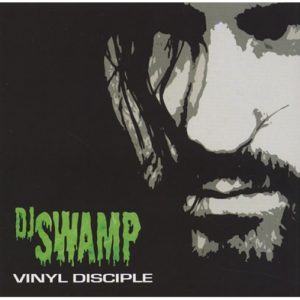 The latest album from DJ Swamp is here! Get Vinyl Disciple, the highly anticipated full-length album from US DMC Winner DJ Swamp. It's packed with killer hits, including Rock Rollin, Pyro, and Club Thrashin'.
This album is included with the DJ Swamp Merch Bundle and comes on CD.